Love is something you show every day, but Valentine's Day can be the perfect excuse to surprise your partner. Ready to feel butterflies in your stomach? Ready to look like lovebirds?
---
---
The thrill of surprise
It may seem easy to make February 14 special, but to do so you need to surprise your partner. Giving the gift of a romantic getaway to spend time with the person you love the most and get away from routine is a great idea, although you'll have to prepare it well. Here are some tips to make the surprise a success!
---
---
Complement the getaway with experiences
If you want the getaway to become a unique and original gift, we are going to give you an idea that will fit you perfectly: include experiences in your little trip.
Hot air balloon ride
You can complement your getaway with a hot air balloon ride around Alannia Costa Blanca, an unforgettable experience!
To add this activity to your booking, just contact the Alannia Costa Blanca reception (+34 966 919 711).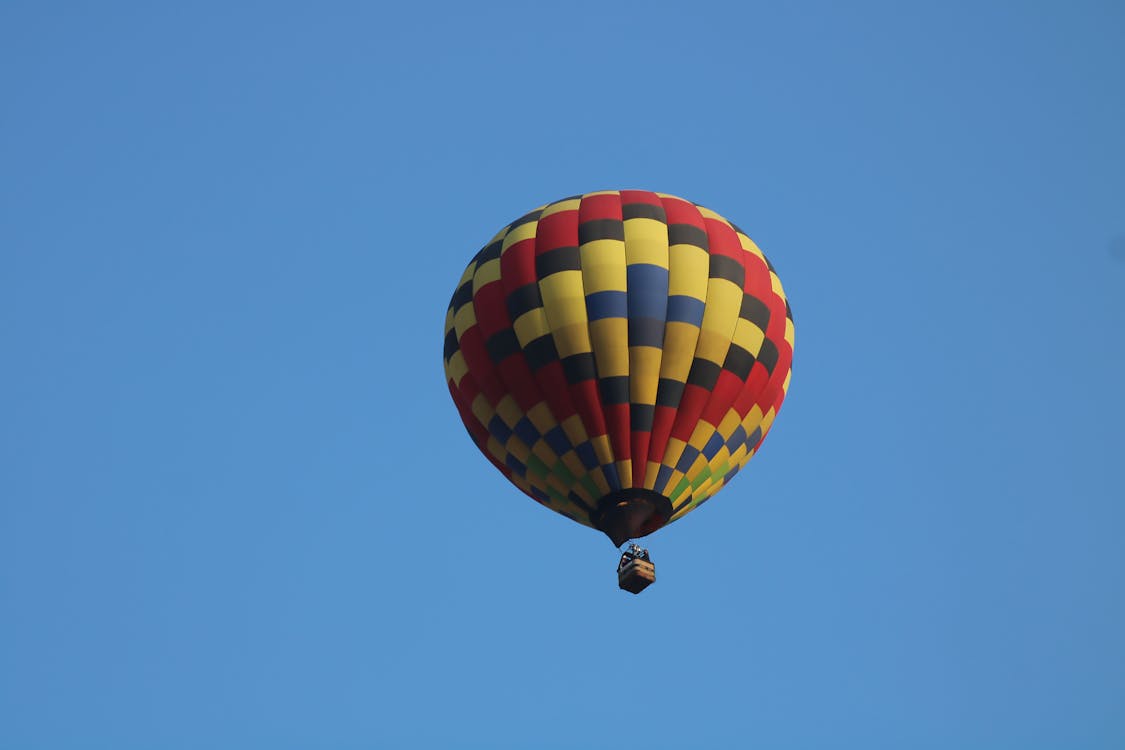 Sailing boat trip
If you are more into water than air, you can surprise your partner with a sailing boat trip around the bay of Guardamar del Segura.
You can book this activity by contacting the reception of Alannia Guardamar (+34 966 72 70 70).
SPA session
What better way to relax after so much adrenaline than with a SPA session?
At both Alannia Costa Blanca and Alannia Guardamar, we have a SPA & fitness area where you can relax in the heated, hydromassage and contrast pools, the sauna, the steam cabin and the footbath, as well as train in the gym.
From 03/02 to 05/02, you can book the Wellness Pack at Alannia Guardamar, which gives you access to a free SPA session 😉
Couple massages
You can complete the relaxing experience with our body treatments and massage therapies. Take a look at all the services we offer!
---
When do we celebrate Valentine's Day?
At Alannia Resorts we are fans of love ❤️ That's why we are going to celebrate Valentine's Day for 2 weekends.
From 3 to 5 and 10 to 12 February, you can enjoy a weekend of love and disconnection with a romantic dinner included in the special Valentine's Day pack, because food is a delicious way to delight your partner! 🍽️
---
---
---
The perfect gift | Alannia Resorts
All these experiences will allow you to spend quality time together and create memories as a couple. Your getaway will be full of unique sensations!