September is a month associated with going back to school and the end of intensive office hours. At Alannia Resorts we say "enough is enough!" and we tell you why holidays in September are so great. What's more, we're going to make it easy for you with our Endless Summer offers!
---
You still don't follow us on social media? We are on Instagram, Facebook, TikTok, Pinterest and YouTube.
---
Why choose holidays in September?
Lowest price
In September it is always cheaper to go on holiday. The average price per night drops considerably as we get closer to this beloved month and, once we get into it, the offers tend to be much juicier. But price isn't the only thing that matters, is it? There are many more advantages and we are going to review them all.
---
Reduced overcrowding in tourist areas
If you're one of those people who can't understand a day at the beach/pool without being in the front row, you're going to have to get up early to get your umbrella or your sun lounger in a decent spot. And we have to ask ourselves the question: are holidays for getting up early? 😎
If you opt for a holiday in September, everything becomes easier. The number of towel-spreading altercations on the coastline practically disappears, and for those of us who are pacifists that's very important!
---
More convenient and affordable means of transport
If you leave your home town on 15 August, you're likely to find the roads packed to the rafters, not to mention the airports!
In September, however, everything changes. The roads become a lot more passable, even the price of petrol tends to go down. If you're thinking of buying a plane ticket, you may even find some bargains in terms of prices.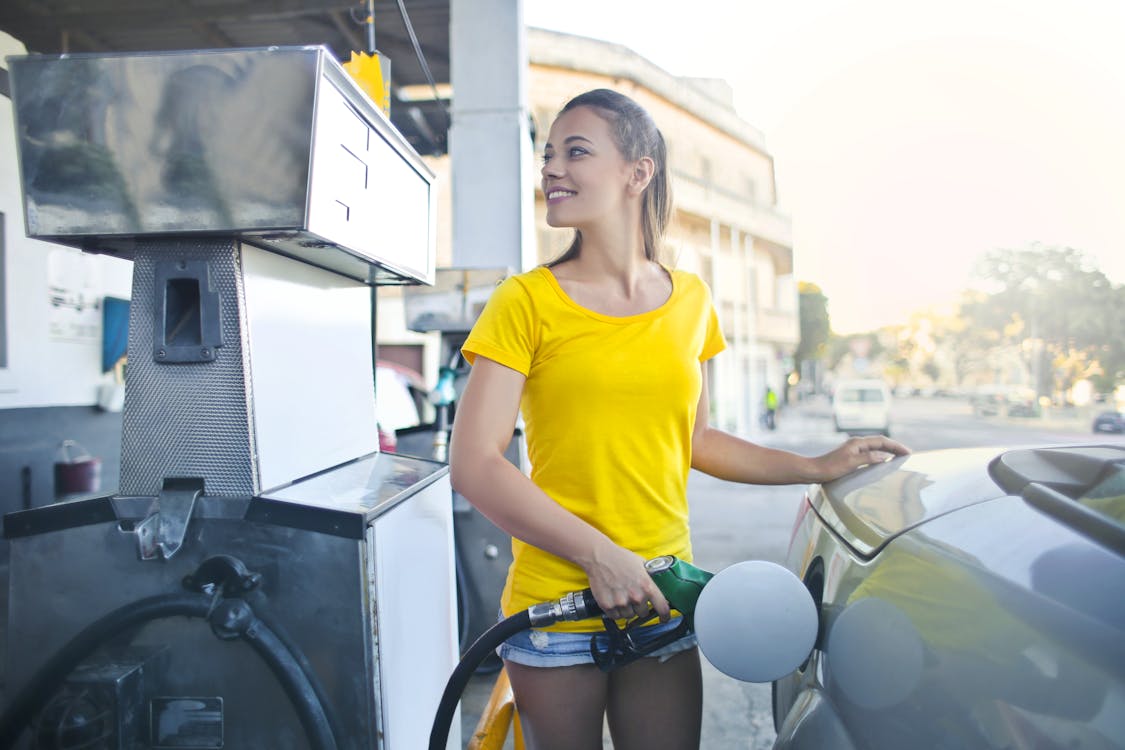 ---
Hot, but the good kind
If you are only thinking about lying on the towel for 15 days, it is true that the level of heat in our environment is not a very relevant problem. But if, in addition to relaxing at the beach/pool, your holiday includes cultural tours, bike rides or any other activity that takes you out of the shade for more than 5 minutes, be aware of the level of heat you're going to have to endure. Pack a good sunscreen, plenty of water and a hat.
But what happens in September? Temperatures drop a few degrees, allowing you to take longer walks and even stay out of the shade for longer. This is especially important if your September holiday includes children (and even pets), as they are particularly vulnerable to heat and sun exposure.
For all these reasons (and you may have a few more), we encourage you to take September into account when choosing your holiday dates. It's all good news!
---
Endless Summer | Alannia Resorts
This month our resorts are in full swing: activities, entertainment, swimming pools, shows… Why don't you take a look at all the offers we have prepared for you and your family?