Summer is here and with it comes your long-awaited holidays! Here are some tips to help you take the best photos and preserve the most beautiful memories of your trip.
---
You still don't follow us on social media? We are on Instagram, Facebook, TikTok, Pinterest and YouTube.
---
Make the most of the sunlight
We all love to photograph a good sunset and the play of light it offers us. You will also find these warm tones at sunrise, which will make your photos that much more special. Moreover, the places are usually less crowded in the early morning hours. The result is stunning!
This does not mean that you cannot take pictures in the central hours of the day, but be careful: make sure that the sunlight is from the front and not from the back so that the picture is well lit.
---
Originality above all
We know that tourist sites are a must, but don't just stop there. Get lost in the streets, look for new places and perspectives to get original photos of your trip.
You can also photograph local people going about their daily business. Just avoid taking their faces or ask permission first! If you have the opportunity, get to know them. This way you can create a more comfortable atmosphere and even take away unforgettable experiences.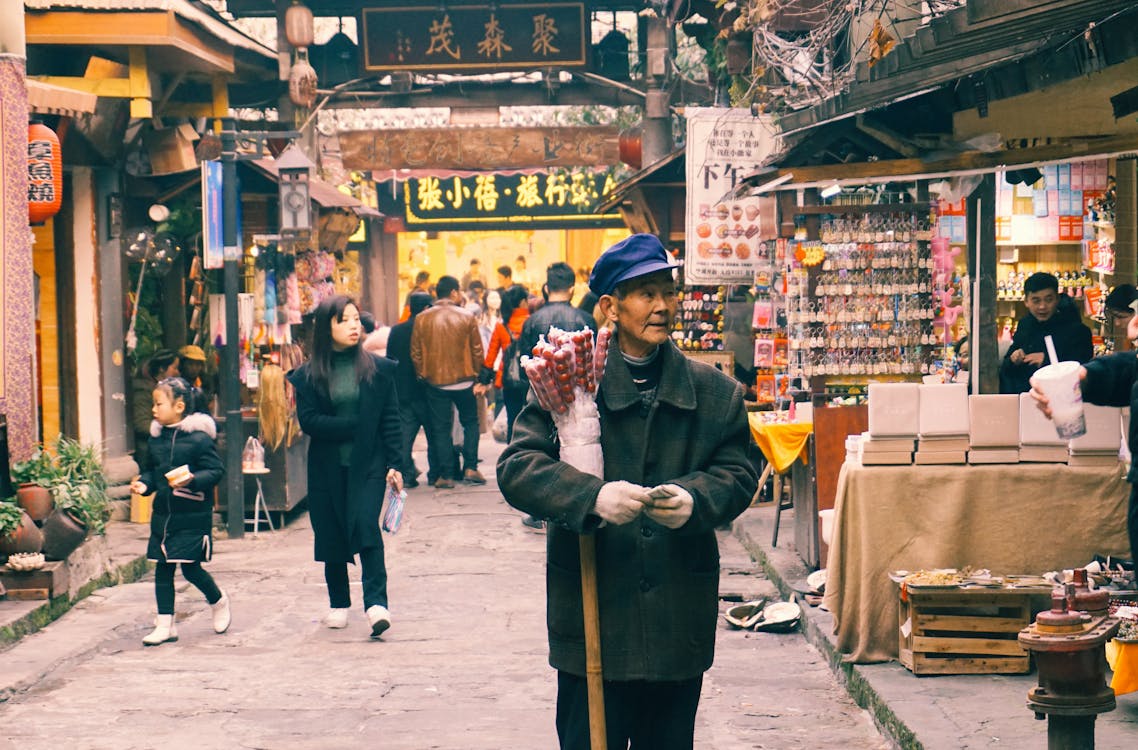 ---
Look for the details
Sometimes it is enough to apply the rule of simplicity, to get close to an object and observe all its details. It is not necessary to have all the information of the place in one photo, you can capture details of the elements of the beach such as the texture of the sand, the roughness of a shell on the shore or even the sand castle or the bucket.
Don't be afraid to bring your camera close to objects – and if it's food, so much the better 🍍
---
Frame the photos
You have the perfect place, now look for elements with which you can frame your photo. Objects that attract the eye and form a better composition of the image. Take advantage of palm trees, rocks, columns…
---
Choose your protagonists
Landscape photos are great for showing off the place, but it's also great to tell your own story, and not just to let everyone know you've been there. The best part of the trip is who you share it with, so capture those moments that you want to live forever.
---
Take care of your camera
Last but not least… Take care of your camera!
Sand or moisture will not be a good friend to your camera. Try to keep it clean for best results and to avoid damaging the lens.
---
Do you want to discover amazing places where you can take beautiful travel photos? Discover the most Instagrammable corners of Alannia Costa Blanca!
---
Dream holidays | Alannia Resorts
If you want to discover our landscapes and pools, we are waiting for you at Alannia Resorts! 🌴