If you are one of those who haven't taken out the Christmas ornaments, today we give you some tips so that the decoration of your caravan is the best.
---
---
Before starting
There are many ornamental proposals to make this vehicle a cozy home for these dates: tinsel, lights, trees, balls… But really, any idea that crosses your mind can be a good option. Let your imagination run wild!
But, in case you need some help, we give you several ideas that you will love. Don't overlook any detail! 🎄
---
Inside the caravan: the ornaments
If you are going to celebrate Christmas holiday in a caravan with your family and you don't want to lose the magic of these days, creating a special atmosphere is the best. How to get it? Decorating the interior of your caravan 🌟
One of the central elements of a caravan is the table, as it takes centre stage. You can place a Christmas decoration centrepiece on top of a matching table runner: balls, pinecones, leaves, candles, Christmas plants… There are many objects that can be integrated into this centrepiece. There are many objects that can be part of this centrepiece, and don't forget that colours play a very important role! You can opt for the traditional red and green or go for gold and silver combined with white.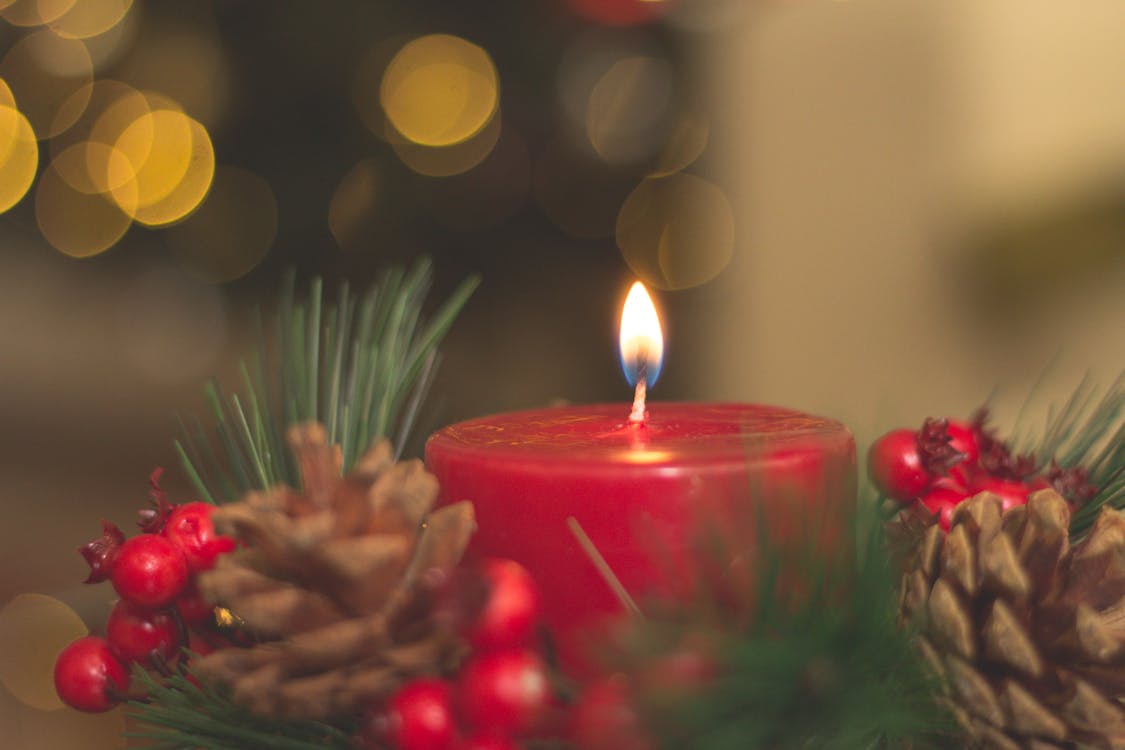 We also know that textiles play a key role in the decoration of a caravan. That's why using cushion covers, curtains, tablecloths or sheets with Christmas motifs is a good way to celebrate the festive season on board the caravan. And here's a little tip: felt decorations are ideal for hanging on the knobs of drawers and cupboard doors 🤭
Lights are elements that can't be missing from the interior of the caravan, and so is the tinsel. Lights will surround the windows so that they can be seen not only from the inside, but also from the outside of the vehicle. The second one can be a good addition to shelves or tiles.
And, of course… The tree, an indispensable element of Christmas decoration. The options for decorating it are endless: from the typical balls to photos with family and friends.
---
Outside the caravan
The Christmas journey is great, but you need to rest and park to be able to celebrate December 24 and 25 in a peacefuly and comfortable way. Stopping at a campsite is a good decision. And why not also make the caravan looks festive on the outside? There are many options of exterior Christmas decoration for a caravan, but there are some keys that you have to take into account if you want to share the Christmas spirit with others:
Plant a tree. Take advantage of the space in the plot to put a Christmas tree. Don't dorget the star on the top! Next to it, you can place other decorative elements, such as Santa Claus, reindeers or snowmen ⛄
Iluminate and decorate the walls of the vehicle. Surrounding the caravan with LED bulbs and sticking Christmas themes on it is a good way to show how happy you are for sharing these days with your loved ones.
Let Santa Claus rest on the roof. Decorative Santa Claus can be an ideal element to place on top of the motorhome. Moreover, it may be accompained by reindeers and gifts. Make sure that the weight isn't exessive and the caravan is capable of supporting it.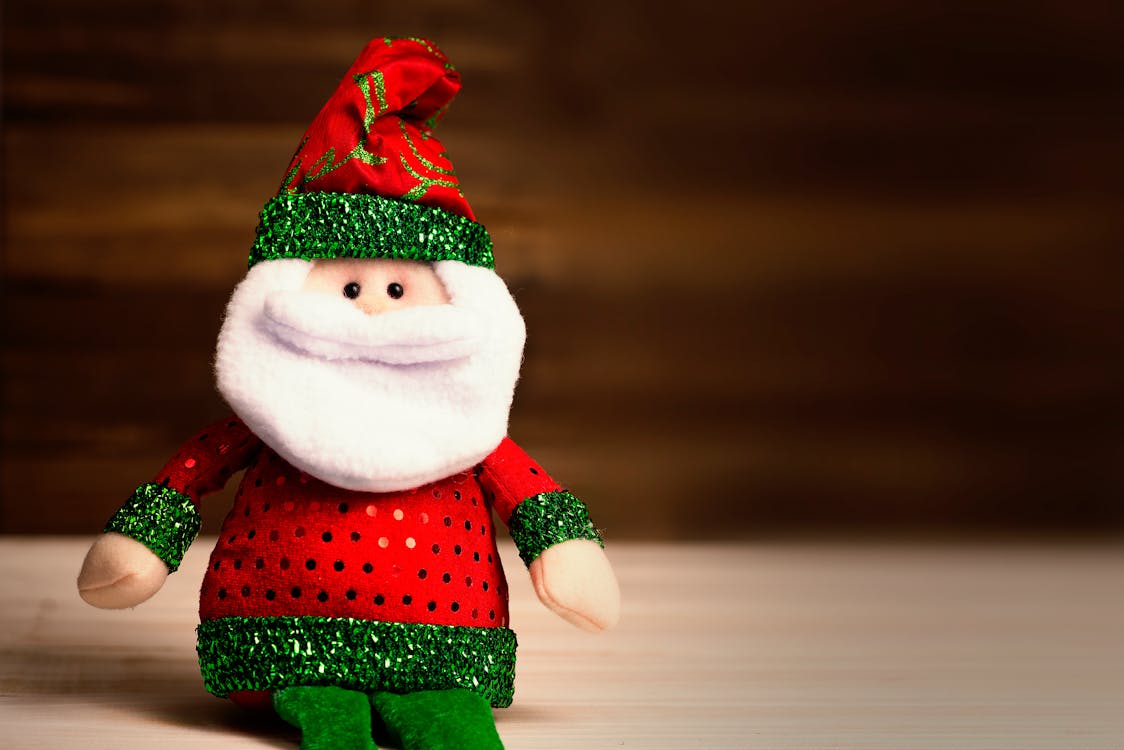 As you can see, decorating a caravan at Christmas can be just as much (or more) fun than decorating a permanent home. We know that, wherever it is, the children will be happy to take part in it.
---

Christmas offers at Alannia Resorts
Special menus, street markets, Christmas bells… At Alannia Resorts we celebrate Christmas in style 🌟 Check out everything we have prepared here!
---